We are here for you!
Join our Monthly Office Hours
When: April 29th, 3 PM - 5 PM
You can leave any questions ahead of time. We can answer that during office hours.
> Let's ask a question here!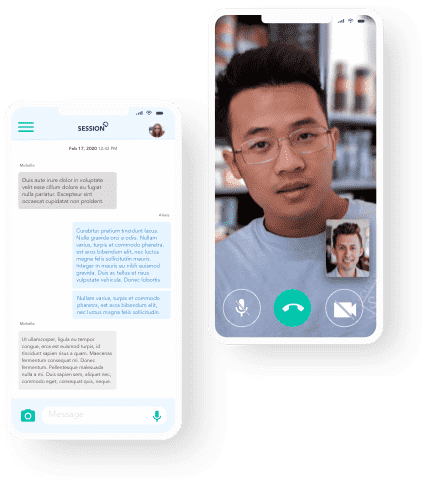 Do you need extra help from us?
Book a One-on-One session.
You can have an additional one-on-one session with us to take a look at your business in detail.